LINKS BELOW ARE TO HORSE PAGES:




Welcome to Rockin' Diamond T Ranch!! Arizona Breeder of Quality Quarter Horses and Australian Shepherd Puppies!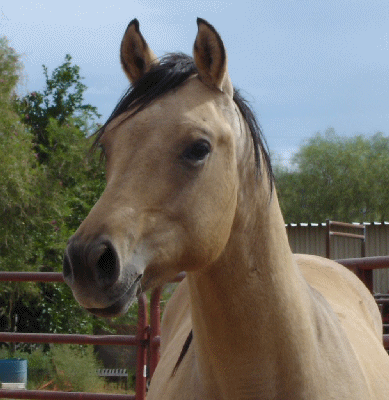 We are dedicated to providing quality, affordable stallion services and young horses for sale to average horse owners. We purchased our stallion, Doc Dun It Hollywood, after an extensive nationwide search for a horse that had conformation, color, friendly disposition and a complete cowhorse pedigree with foundation quarter horse lines. We specialize in Quarter Horse buckskins and duns with exceptional bloodlines. We provide quality hay and/or pellets to outside mares as well as our own horses.

DOC DUN IT HOLLYWOOD is our stallion at stud! He is a son of DUN IT WITH STING, ROMs Reining AND Working Cowhorse making him a grandson of #1 reining sire Hollywood Dun It! We were so in love with our Hollywood Dun It mares and the awesome sweet babies they produce that we bought this gorgeous, correct, double color (buckskin dun) 2005 stallion to stand at stud! Go to our stallion page to see him.

We usually have a couple DOC DUN IT HOLLYWOOD babies available every year - see our Sales Page for more information! Our mares have excellent pedigrees and were carefully selected for conformation and pedigree.

Doc Dun It Hollywood is double registered AQHA/NFQHA (Foundation Quarter Horse). Stud fees are $400 which includes a $100 booking fee. Our mare care is reasonable at $10 per day.

PUPPY UPDATE! GO TO OUR PUPPIES PAGE TO GET MORE INFORMATION! We have several litters of ASCA/AKC double registered AUSTRALIAN SHEPHERD PUPPIES for sale at different times of the year. Contact us if you are interested in a smart healthy puppy. In the past we have sold a couple of our litters all off of a waiting list!! GO TO OUR NEWLY UPDATED AUSSIE PAGE!

All the pictures on this website have a title (or a link) so just set your cursor on the picture! FOR MANY MORE PICTURES OF ROCKSTAR BABIES SEE OUR SALES AND STALLION PAGES!
A very special thanks to our father, Jim ("Dad" or "Papa") Tunnell, who helped us build our place and supported us with encouragement and hard work. He created a legacy for us and his grandsons. We will remember you with love, joy and gratitude for being such a huge part of our lives and Rockin' Diamond T!